Human
Stories.
Digital
Marketing.
Advanced Storytelling for a New Age
Shout it from the digital rooftops! Your story is the heart of your business, and your branding, website, and regular marketing get the word out to those who need to hear it.
Our passion is guiding entrepreneurs in authentic storytelling, creative excellence, and human connection to make world-class marketing achievable for companies of all sizes.
We teach brands to tell their tales and draw in audiences in a way that builds real human connection and supports the bottom line with trackable results.
Offering Solutions for all your Branding, Website, & Regular Marketing Management Needs
Brand Development
Full-service branding including logo, color story, audience analysis, and complete brand book.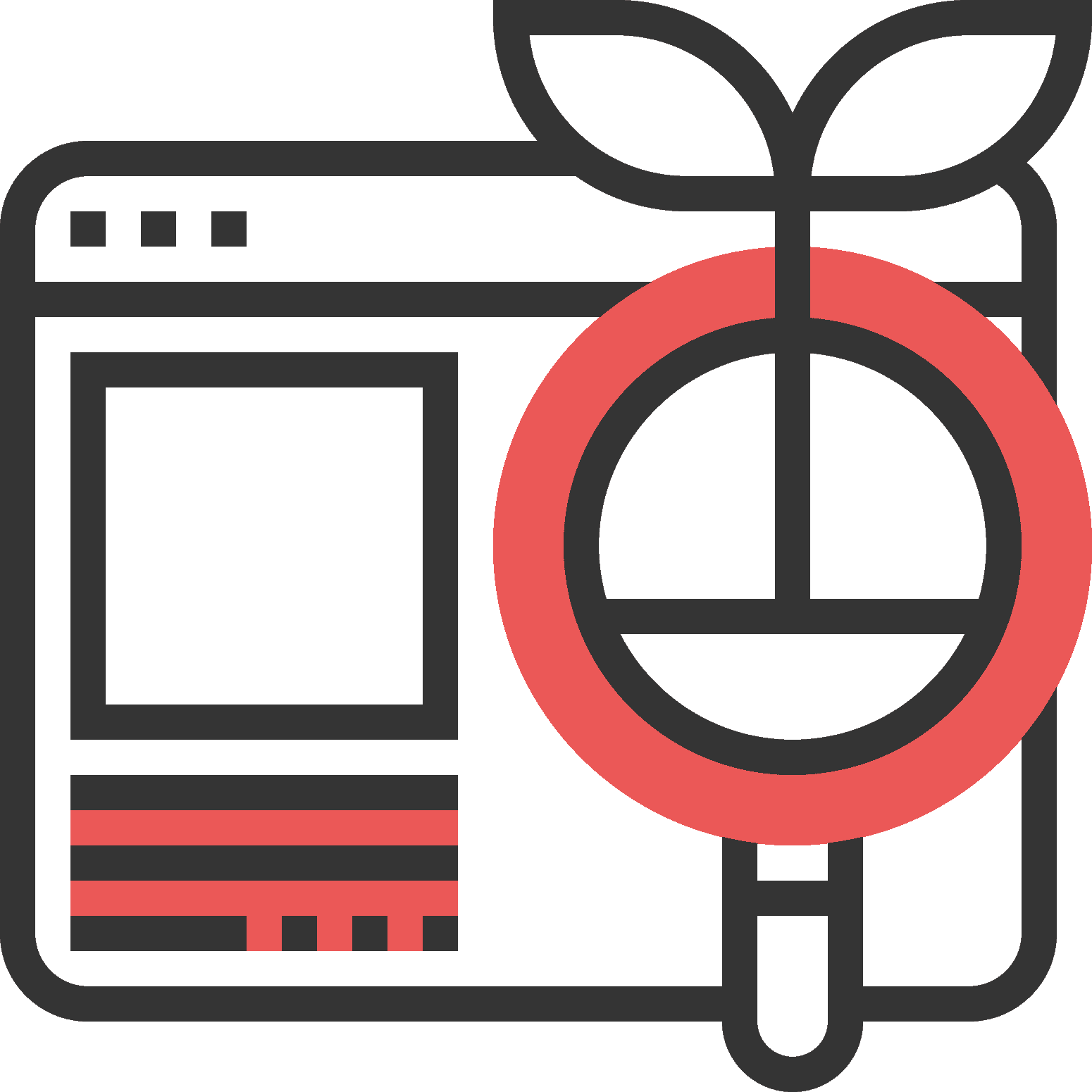 Website Design
Ground-up website design, development, and optimization to maximize your online presence.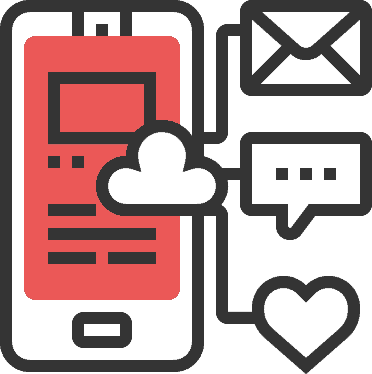 Social media management
Optimized social media strategy and tactic implementation with your goals at heart.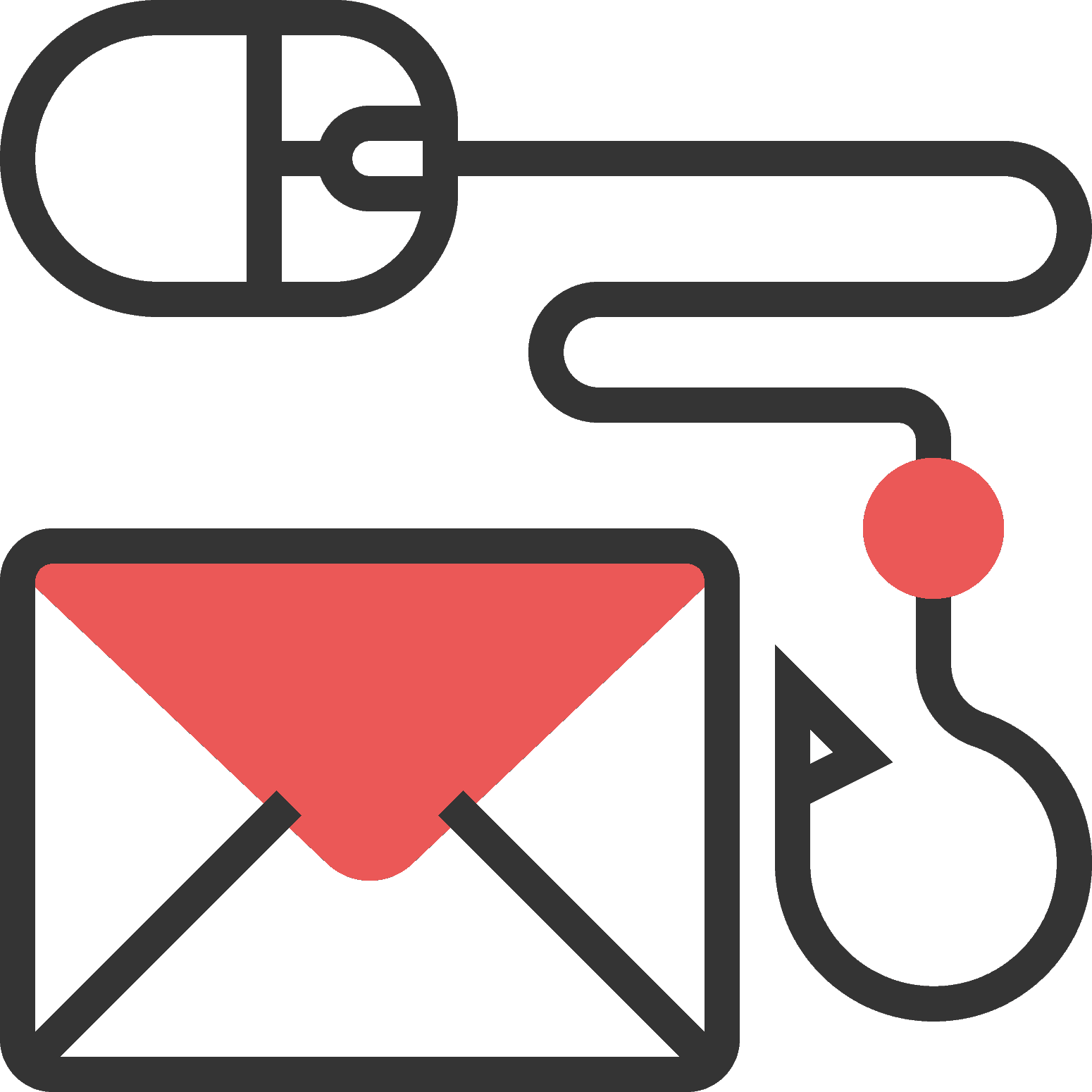 Email Marketing
Make the most of your email list and employ tactics to nurture and expand one of your most valuable audiences.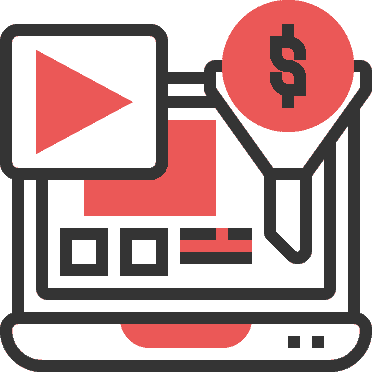 Digital Advertising
Attract new audiences and dominate your competitors across markets to boost sales and funnel traffic.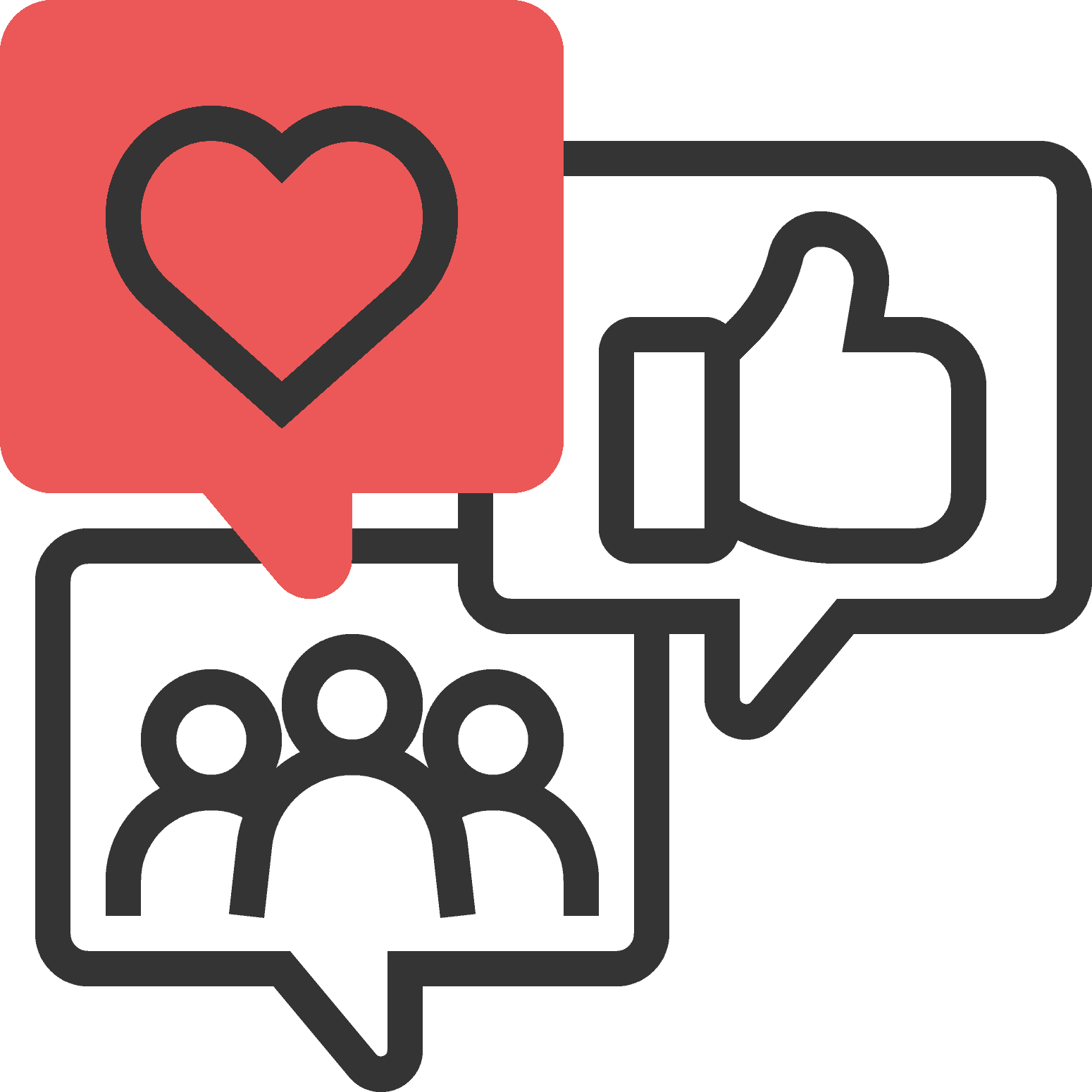 Reputation Management
Analyze online conversations about your brand, address reviews, and intentionally shape the dialog.
Driven by Precision – Guided by Insight
Take the guesswork out of how much your business is impacted by implementing new marketing practices. We pride ourselves on delivering measurable results, grounded in data-driven analytics from day one.
All of our programs include advanced analytics and regular reporting on your key performance metrics.
Janet Curry, Stillpoint Mindfulness Training
Beyond their creative brilliance, the Psyche Digital team are unfailingly responsive, patient, clear, specific with what they need from me, and direct in responding to questions. Creating a new brand, website and marketing strategy is a significant investment of time and resources; each step of the way, I was grateful and delighted to have Psyche Digital as unerring guides.  The outcomes not only surpassed my expectations for a web presence to be proud of, but the process has actually helped me to clarify, refine, organize and focus my work moving forward. Thank you, Psyche Digital!
Andy Reinaker, EdgeWork Capital
Working with Kate and Kelsey and the team they bring to the table has been nothing short of game changing for our company. We're in a challenging space so it can be difficult to articulate value to the right people, and we are so so grateful to have this group as an asset to help us do that.
What I love most is getting to see my vision come alive through the materials they create and the story they tell. Very professional and at the same time very relatable. It's easy to work together when the connection is so natural and that leads to great things for my business and for our clients.
Merely Players Theatre Company
The remarkable team at Psyche Digital designed a new logo for Merely Players to celebrate our brand new space and season. We can't recommend them highly enough. They are community centered, fun, professional, knowledgeable, and creative. Working with Kate Ishay in a highly interactive, respectful, and creative process was a blast! We are grateful for the experience and the fresh logo.
Subscribe to Our Newsletter
Get our the latest marketing tips and tricks sent right to your inbox!