Your
brand website content strategy lead generation audience growth social media marketing
is our department.
Your
brand website content strategy lead generation audience growth social media marketing
is our department.
The Digital Creative Agency for Startups and Investor-Facing Organizations
Strategic Branding & Messaging
Captivate customers and motivate investors with a compelling, professional logo, visual branding, and brand messaging.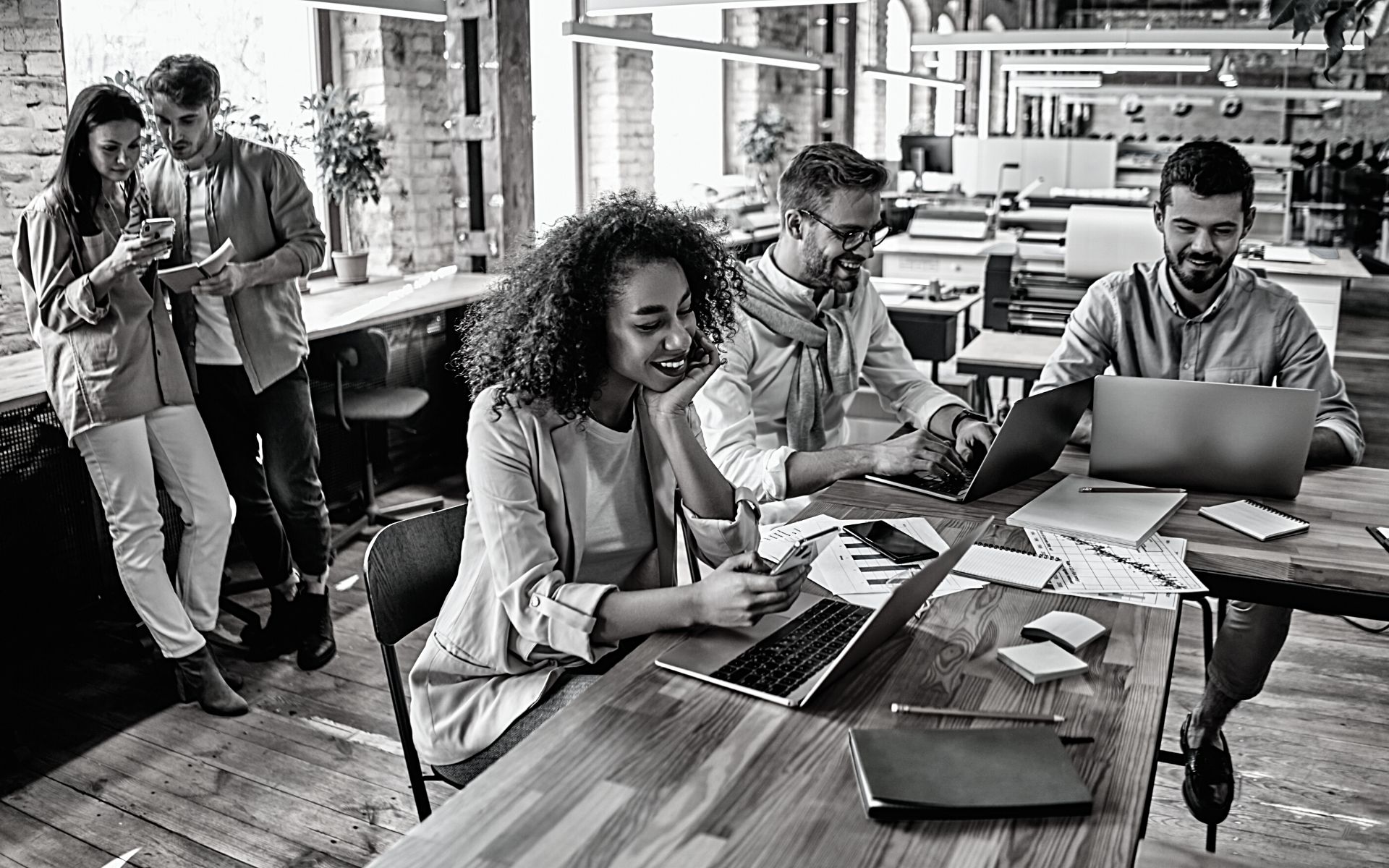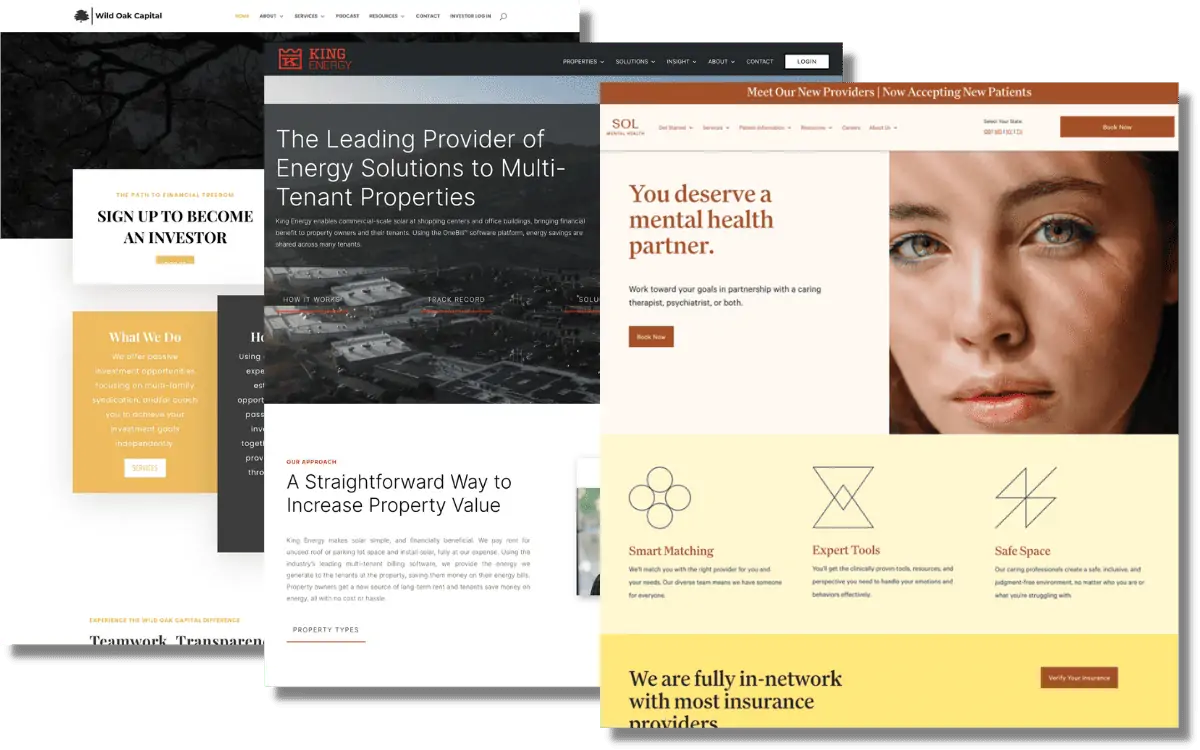 TacticaL, SCALABLE Websites
Get the competitive edge you need with a professional, strategic website that works as hard as any other member of your team.
Authority-Building Marketing Tactics & Management
Enhance your credibility, visibility, and reputation with expert marketing strategy and content management.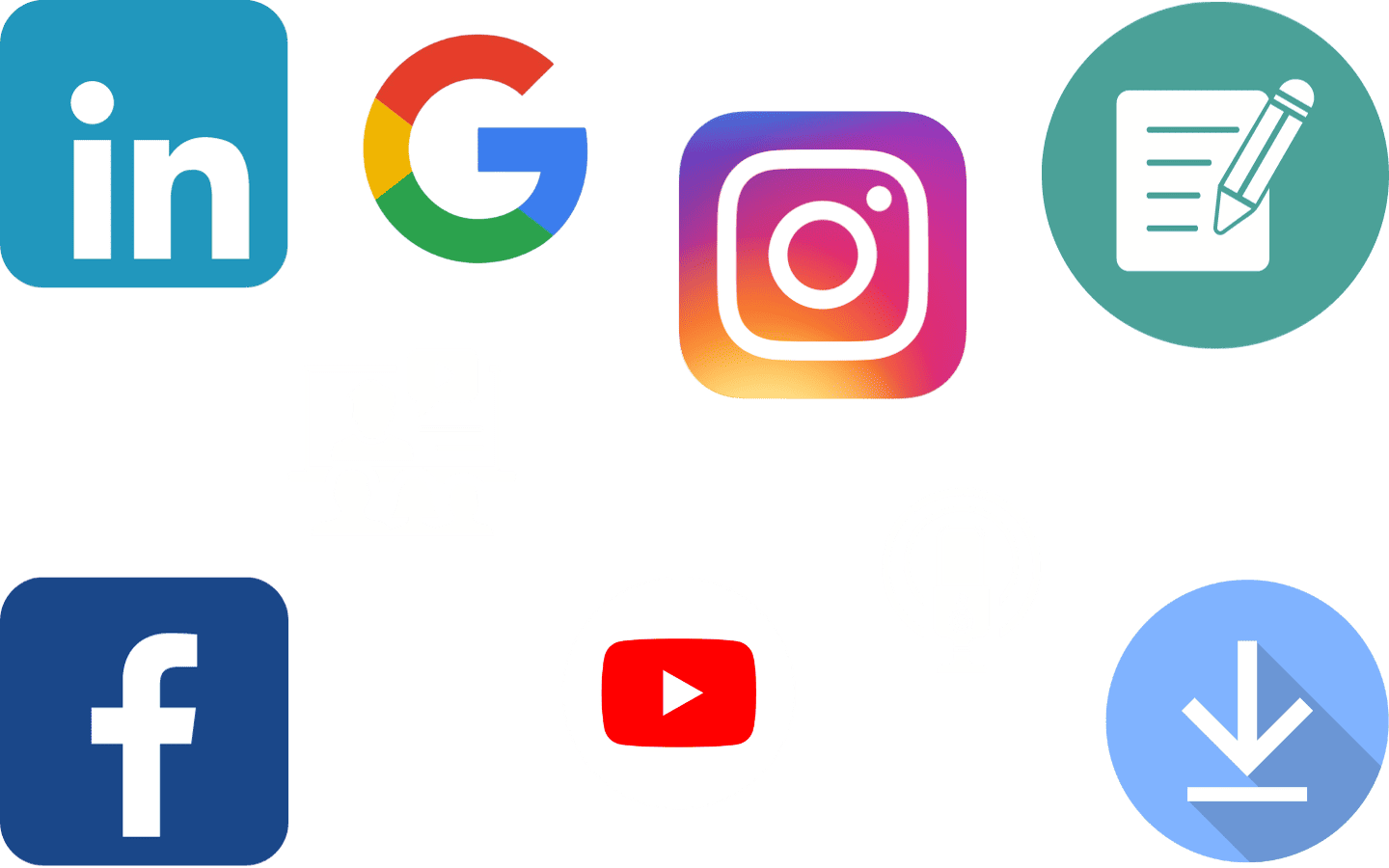 Powerful projects with great brands
SOL Mental Health
Jen Nelson, VP Marketing
"To provide access to those who needed our services most, SOL expanded into three additional states. As a result, we decided it was the right time to rebrand the practice. The rebrand created an opportunity to create a more unified presence across all markets and to better reflect our purpose. The Psyche Digital team was able to rapidly build a website integrating our new brand, with content and functionality providing a seamless user experience for both our current and new to SOL audiences. Psyche Digital continues to manage and scale our beautiful website as we grow. We have been so happy with their work, we also expanded their services into managing our social media content. We continue to be excited about our ongoing collaboration."
King Energy
Brian Clausen, COO
"After our successful capital raise, we needed a professional website redesign and new content to get a foothold with our target market. Psyche Digital delivered a stunning website, and worked closely with our team to generate a robust industry expert interview series and regular SEO blog content. We frequently pull their team in to fill in the gaps in our internal marketing and branding work. They are allies to our vision, they show up enthusiastically, and consistently deliver high-quality work."
Wild Oak Capital
Eric Nelson, Founding Partner
"Bringing in Psyche Digital has taken the pain out of expanding our audience, reach, and communications. Having their dedicated marketing and website expertise has freed up our time to focus on new business ventures as well as more time with our families. They are more than a creative agency – they are the entire marketing arm of our business. I couldn't be happier with the outcomes we have achieved together and look forward to many more accomplishments for years to come!"
ignite your vision
You need branding, website, and marketing experts on your team to champion your vision. That's where we come in.
If you and your team are:
Stuck

 

on your company's presentation of its mission, values, and offerings across your website and in the world;
Overwhelmed

 

by the upkeep and maintenance of your brand, messaging, and content;
Frustrated

 

by a lack of devoted audience and qualified leads
Then it's time to talk. We will ignite your company's brand, website, marketing strategy, and content mix so that you can confidently scale your offering and make a difference for your ideal customers.
The relief of bringing in a dedicated marketing team is within reach.
We are currently accepting new clients. Book a Free Vision Call to see what our full-service digital creative agency can do for your organization.
Beloved are the Bootstrappers
Explore our free downloads, expert articles, and more.