Meet Your Digital Creative Agency.
What We Believe
We believe that new ideas can change the world. We serve innovators, entrepreneurs, and community-builders by helping them reach and authentically connect with the people they aim to benefit.
Meet The Team
Our people are the secret sauce to making great results happen for our clients.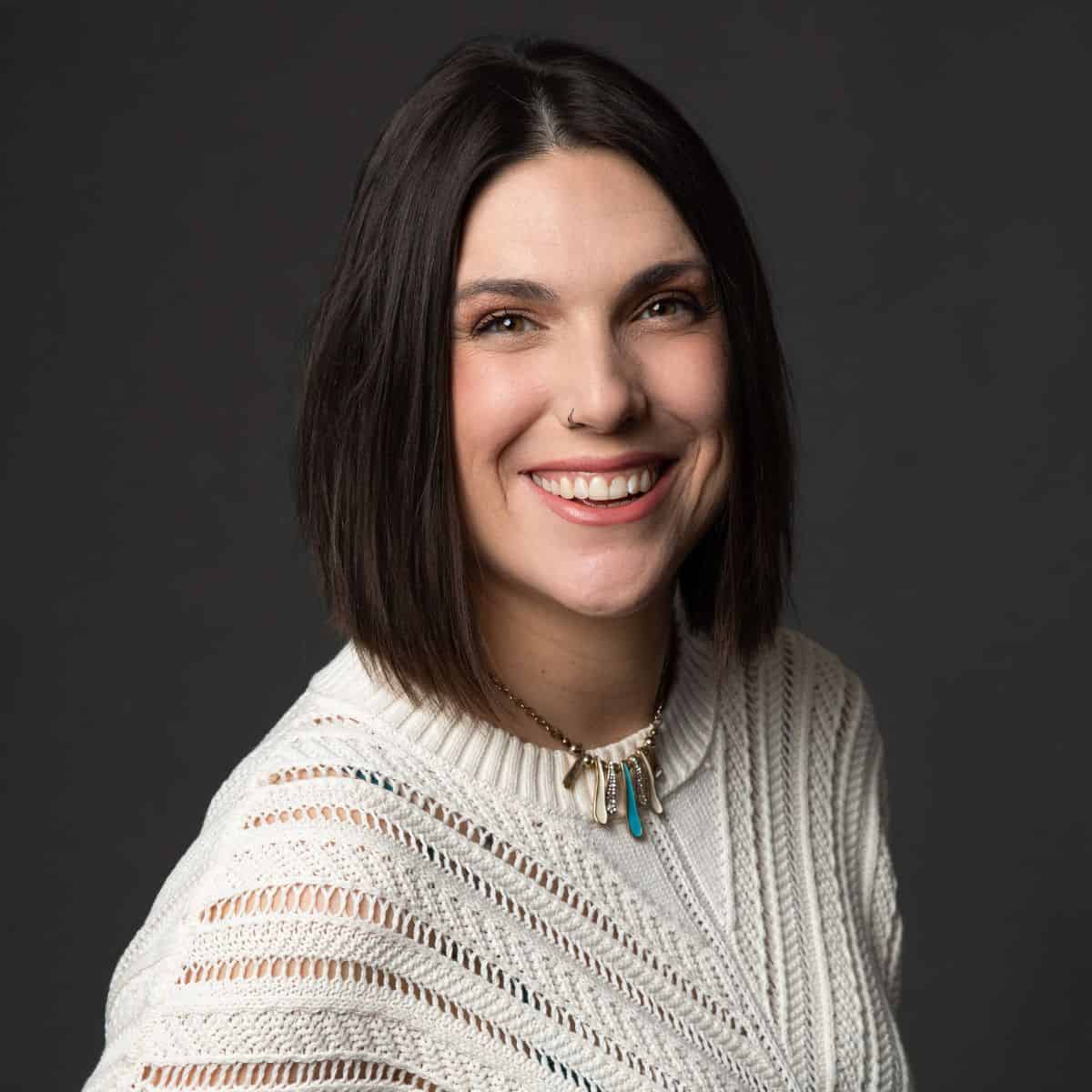 Anthony Kingsley
Lead Web Designer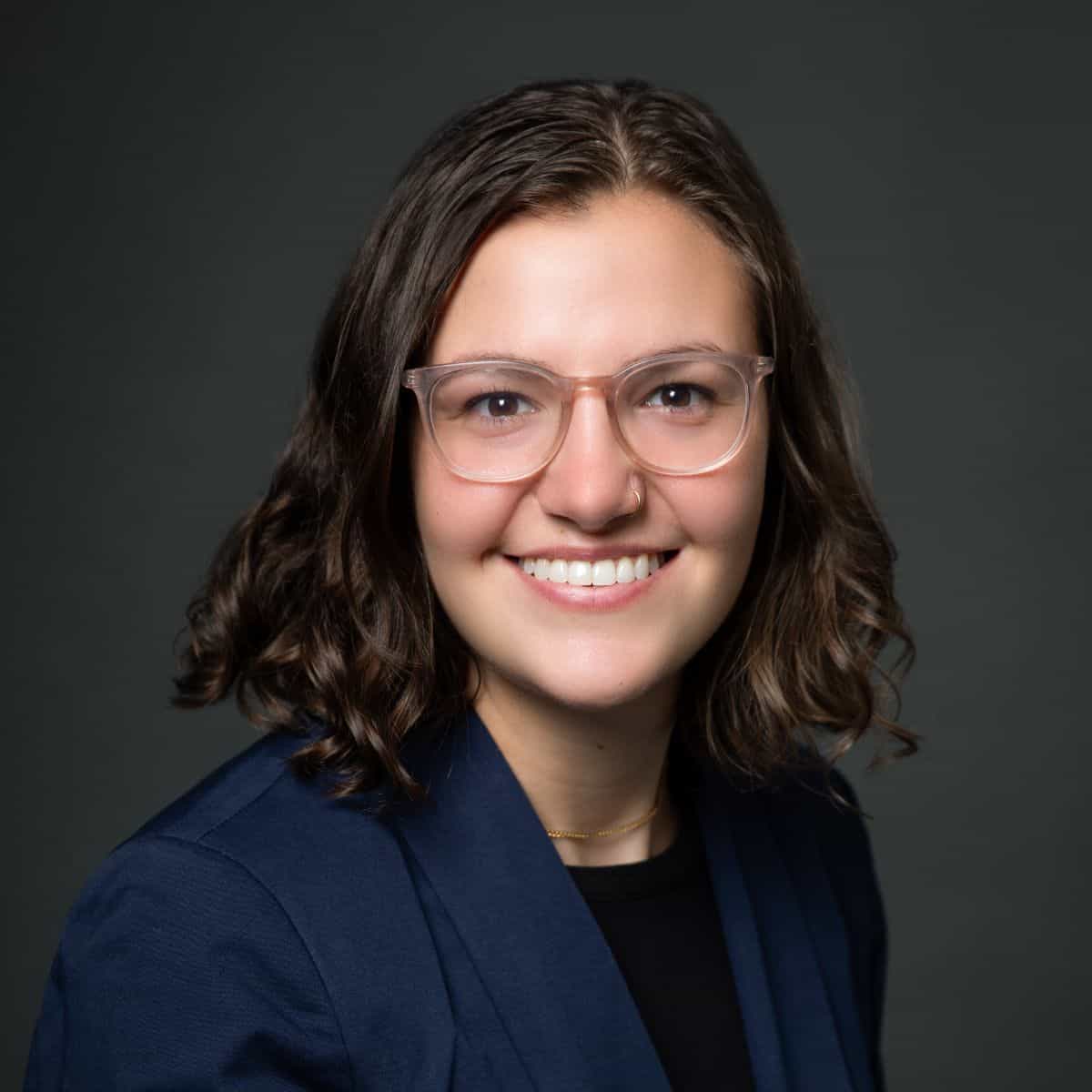 Megan Milstead
Marketing Specialist
Maggie Emerson
Client Success Manager
Let's Chat
Have a question our website doesn't answer? Not quite ready to hop on a vision call with us? Interested in musing about the meaning of life with one of our team members? Reach out to us!