Join Psyche Digital in Creating Powerful Website, Branding, and Marketing Results for Startups and Investor-Facing Organizations
An Invitation…
Psyche Digital Marketing is a rapidly growing website design, branding, and marketing agency headquartered in Durango, Colorado that specializes in funded startups and investor-facing organizations. Here's what the right team member looks like:
You have a passion for professional growth and development — learning new things is exciting and the field of marketing changes every day. You are willing and able to research opportunities for professional growth and are given resources to make that achievable. You want an evolutionary career that allows for continuous improvement and movement.
You enjoy working in a close-knit team and contributing to decision-making. By joining our team you have direct access to decision-makers and the opportunity to give input on our direction. As a key member of our team your role has big impacts on our business and we make it a priority to champion you and your work.
You value balance and prioritize well-being to find harmony in different aspects of your professional and personal life. You strive to have open, respectful communication.
All Positions Are Currently Filled
But that doesn't mean you shouldn't introduce yourself! We are growing and would love to notify you when something opens up. See Below!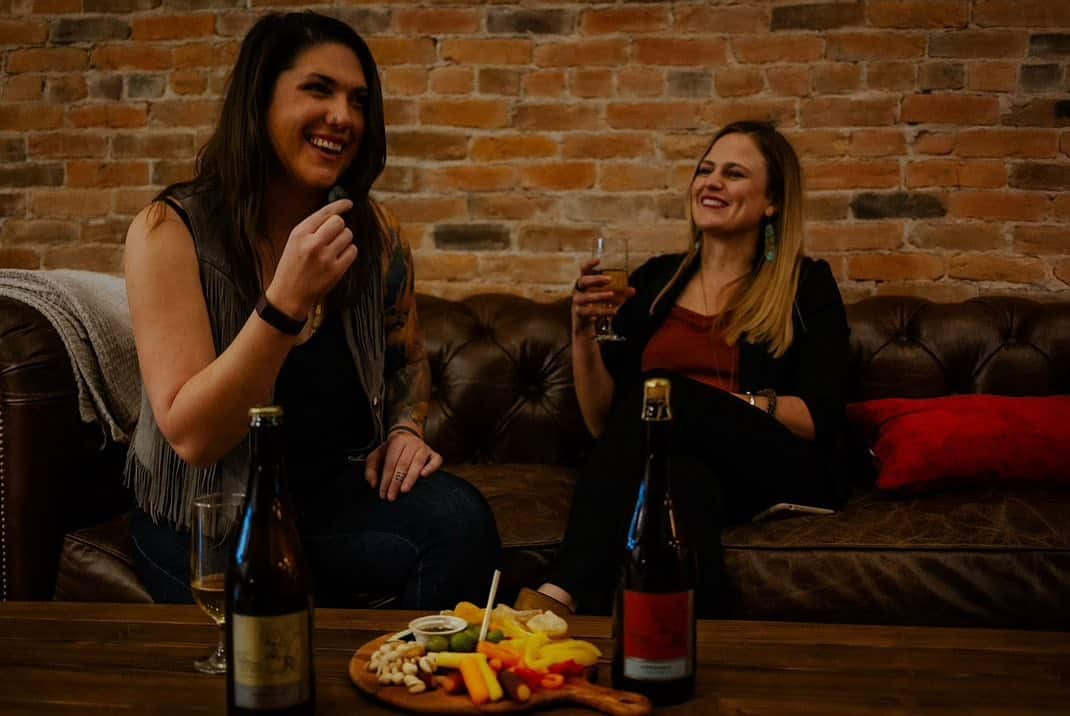 Introduce Yourself!
Fill out the form below if you'd like to receive updates on new positions as they become available. We would love to hear from you! If you have any questions, please contact us anytime at [email protected].