King Energy brings financial benefit to shopping center and office building property owners and their tenants by renting unused roof space for commercial-scale solar. Property owners increase their rent roll, and tenants save on utility costs by sharing energy savings from the rooftop solar installation.
Psyche Digital redesigned KingEnergy.com to present a professional, clean image to commercial property owners and national commercial real estate groups. We also implemented an Expert Article content strategy, comprised of a combination of topical blog articles and industry expert interviews.
Goals
Build an attractive, informative, and scalable website to establish credibility with leads and clients, and grow with the company.
Present a cohesive, consistent brand identity across sales, marketing materials, and software applications.
Establish thought leadership in the commercial solar and commercial real estate audiences.
Organically draw leads with key searches on search engines.
Solution
WordPress CMS with custom layout, conditional logic forms, and ongoing Website Care Plan for site expansion.
Visual Branding Guidelines, Branded Templates (Social Media posts, Google Slides presentation, Google Docs, etc.), and implementation guidelines for software design updates.
Expert Article series comprised of a combination of blog articles and industry expert interview articles with 5%< keyword density and SEO-optimized meta descriptions.
Weekly program success meetings for ongoing consultation and strategy updates.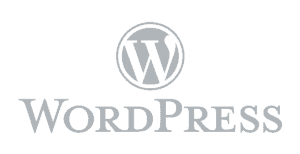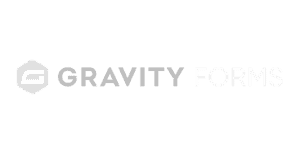 Process
Through a detailed discovery process with King Energy leadership and sales team, we determined a design and messaging approach to resonate with commercial real estate owners and ownership group audience members ("Our Guy"). After website design approval, materials across the sales and marketing spheres of the company were updated with template designs by our team, and recommendations were provided to the software development arm of the company for iterative implementation. The Expert Article content strategy was then kicked off, with our team conducting the research and interviews for resultant SEO-optimized content.
We continue to support King Energy with weekly program success meetings, semi-regular SEO-optimized Expert Articles, and an ongoing Website Care Plan, which supports continuous website expansion and improvement.
Results
King Energy continues to leverage Psyche Digital as a marketing partner for website management, content marketing, marketing strategy, and social media consultation.
KingEnergy.com has enjoyed increased average engagement time from 37 seconds to 1 minute 12 seconds (95% growth rate), as well as frequent acclaim from leads, partners, investors, and clients. Over 50% of their traffic is from Organic Search.