Wild Oak Capital offers passive investment opportunities focusing on multi-family real estate syndication, and provides individual coaching to those seeking to get started in their own multi-family syndication venture.
Psyche Digital designed a new website and provided full marketing management including social media management, email marketing, website care, and lead magnet funnel creation.
Goals
Build a website that educates and motivates visitors.
Establish credibility with the original podcast content from The Real Estate Mindset and podcast appearances of the partners.
Grow a social media audience to build community and stay top of mind as a resource for multifamily investing questions.
Share information on new deals with contacts and invite participation in a legally compliant way.
Connect with potential investors and nurture relationships with them over time.
Solution
WordPress CMS with custom layout and ongoing Website Care Plan for site expansion and content updates.
Content marketing strategy for podcast appearances, including The Real Estate Mindset landing page on the website.
Email Marketing support for monthly newsletters and alert emails.
Creation of a custom lead magnet to capture potential investor contact information.
Weekly program success meetings for ongoing consultation and strategy updates.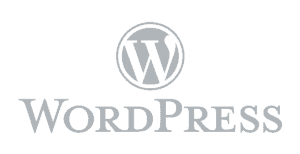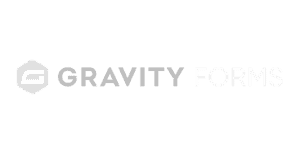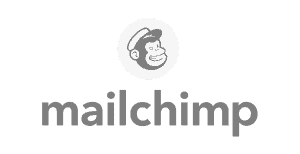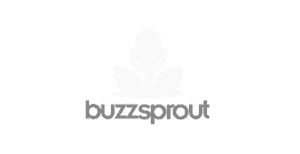 Process
In June 2021, through a detailed discovery process with Wild Oak Capital and thorough market research, we mapped out the website structure with a focus on call-to-action and lead funnel methodology and got to work building a beautiful, compelling website. The website features an investor welcome quiz lead magnet, a compelling portfolio page, and weekly podcast episode, and show notes posting. We created monthly email newsletters, which we monitored and regularly improved to maximize the open rates. In addition, we produced beautiful New Deal emails––showcasing new properties and inviting potential investors to learn more or invest now––in addition to follow-up emails with recorded webinars and further information as it became available. On social media, we produced optimized content across channels, along with Reels showcasing the podcast highlights. We also managed a post-sharing schedule among the Wild Oak Capital partners, encouraging the sharing of key content pieces and drawing in new audiences.
The program continues to grow and evolve with the needs of the company. We continue to operate as Wild Oak Capital's marketing arm of the company, with weekly program success meetings, regular social media content creation and engagement management, and an ongoing Website Care Plan, which supports continuous website expansion and improvement.
Results
As of November 2023, Wild Oak Capital's portfolio has grown to $59 million and 639 total apartments under management, representing the interests of 122 investors. They have released over 130 episodes of The Real Estate Mindset with over 15-thousand downloads. Since June 2021, their email newsletter subscriber list has increased from 127 to 930 (632% increase), with an average open rate of 55%, and an average click rate of 2.7% (well out-performing the average real estate industry open rate of 33% and average click rate of 0.8%). Their followers across social media increased from 162 to 1,184, with nearly 10% of their website traffic represented by organic social media click-throughs. The website has welcomed over 6,500 new visitors since its launch.
Wild Oak Capital now regularly coaches newcomers to the multifamily investing market, and hosts two annual conferences: Pay It Forward Multifamily Mastermind and SCALE Multifamily Summit. Psyche Digital continues to be a trusted ally to their growth.