Empowering Organizations of All Sizes with Tools, Education, and Community.
Them apples: Marketing and Chill
Located at EsoTerra Ciderworks, 558 Main Ave, Durango, CO
Sponsored by SCAPE (Southwest Colorado Accelerator Program for Entrepreneurs)
Every 2nd Wednesday, 12:00pm MT
Them Apples is a casual way to get your marketing questions answered by experts and meet other entrepreneurs facing the same challenges.
Each month, Psyche Digital prepares a website, branding, or marketing topic, and presents 15 minutes of pro insights to attendees. Then, we open the floor to all your questions.
Follow us on social to preview each month's topic, and register to receive email updates!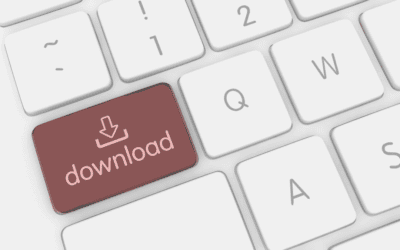 Marketing your business, like dating, is a delicate act. If you want to find success, you have to follow a specific set of rules. You wouldn't dream of asking your...
read more
Free Downloads
Explore resources for your website, branding, and marketing needs.
Local Startup Support
The West Slope of Colorado is home to a rich Startup community. Below are some organizations dedicated to supporting Startups in our region, with which Psyche Digital proudly partners.